JOBS
Over the course of 60 years, Consolidated Pipe & Supply Company and its division High Country Fusion have grown into one large family.
We are loyal to each other and our partners, and have never lost sight of that. We do what's right, and have fun doing it. Our foundation is set and our commitment to excellence allows us to confidently build the right team to lead us forward.
If you're interested in learning more about our team, click the link below.
This site will show you all Consolidated jobs, But for High Country Fusion related jobs look for postings starting with 700 – 703 and HCFC.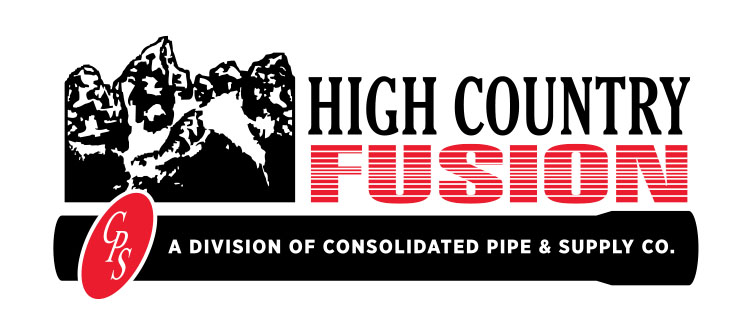 It is the policy of High Country Fusion, a division of Consolidated Pipe & Supply Company, to employ the best qualified individuals available for all jobs without regard to race, color, religion, sex, age, national origin, disability, citizenship, marital status, sexual orientation, gender identity, status as a veteran with a disability or any other protected veteran or any other protections provided by state and federal law.
High Country Fusion and Consolidated Pipe are Equal Opportunity Employers and are proud to have a drug-free environment. All employment offers are contingent upon applicant successfully completing drug and background screenings.